Apartment package lockers: How can Property managers benefit from Smart Lockers
Residential Solutions
10 mins read
•
Mon, Apr 3, 2023
Property managers have a lot of responsibility when it comes to managing properties and ensuring that tenants are satisfied. One task they must address is package management, which can be complicated and time-consuming.
Apartment package lockers offer an efficient solution for package management by providing secure 24/7 access for both tenants and delivery personnel.
This type of package delivery system allows tenants to easily pick up their packages at their convenience, and it helps to reduce property managers' time spent managing packages.
Enhanced Security with Parcel Lockers
Package lockers also provide a layer of security for deliveries. With advanced access control options, property managers can be sure that only authorized individuals can access the parcels within the locker system.
This reduces the risk of theft or damage to packages, ensuring that tenants receive their deliveries in a timely and secure manner.
Cost and Environmental Benefits
Finally, parcel lockers can help to reduce costs associated with package management by eliminating the need for on-site staff or expensive third-party couriers. This can save money in the long run and it also reduces the environmental impact associated with traditional delivery methods.
Boosting ROI with Parcel Locker Amenity
As a property manager, you are always looking for ways to improve your ROI and one way to do that is by providing residents with the amenities that they request. Package management locker systems are a great amenity to offer because they are safe, secure and convenient.
Parcel lockers can increase renewals by as much as 40% so it's definitely worth considering for your property. Keep reading to learn more about how parcel lockers can benefit both you and your residents.
Parcel lockers provide a safe and secure place for residents to store their packages
Most package lockers provide a contact free and secure solution for residents' packages, including Amazon deliveries, right at the building entrance. These lockers feature a touchscreen interface with tracking options and a management system to handle incoming packages, allowing package concierge to focus on other important tasks. Privacy is further ensured by knowing that your package is stored in a safe location and that only you can pick it up with the unique code provided by the carrier.
Package lockers offer a contact-free solution for managing incoming packages, (including Amazon packages), with a user-friendly touchscreen interface. These can be placed at the building entrance for easy access.
What features they include?
The package concierge compartments are available in multiple sizes and offer a high package security, video surveillance, tracking options, and qr code, pin code and mobile app integration for easy compartment door access. Compartment doors keep residents' packages safe, enhancing package security and transforming traditional package rooms into efficient storage spaces.
Residential parcel lockers make it much easier to store packages in a convenient location, eliminating long waiting times at post offices or worrying about missed delivery cards or packages being left outside.
This service provides an easy way to receive deliveries while giving residents peace of mind knowing they will not have to make any special trips to collect them or worry about packages being left unattended at their front door, exposed to potential package theft or damage.
It also saves the delivery person time and effort, as they can securely deposit packages in the designated lockers without requiring direct interaction with the recipient.
Modern Security Features
Smart lockers are equipped with modern security features such as video surveillance systems, motion detectors, and alarm systems that alert the authorities in case of any suspicious activity. These advanced security measures significantly reduce package theft, ensuring the safe and secure delivery of parcels to their intended recipients.
Most residential package lockers also have access control measures like personal identification numbers (pin code) or an unique feature like Arka's secure package locker biometric scanner, to ensure that only authorized persons can open the the package locker system (this is an unique feature developed by Arka).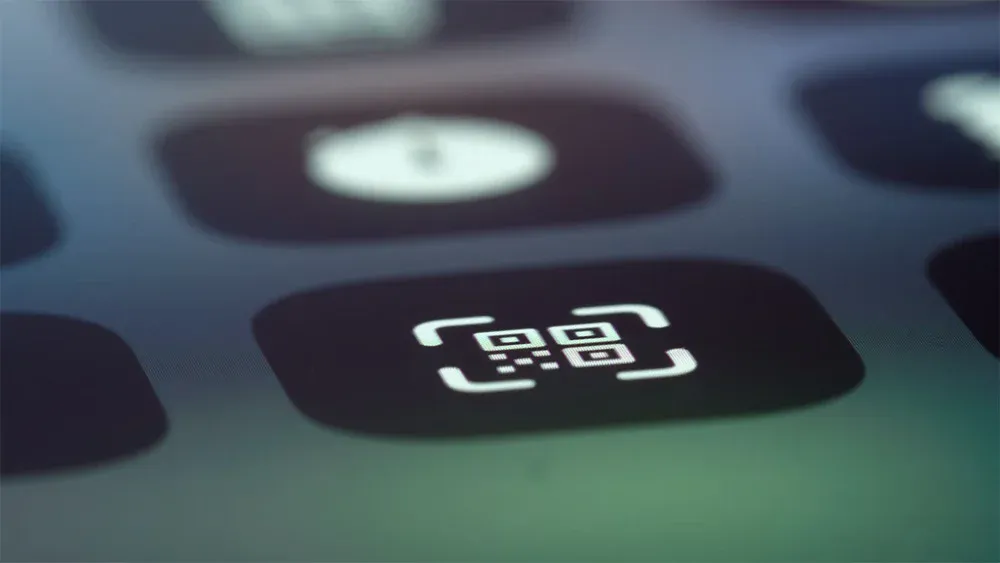 Additionally, some residential package lockers also have electronic locks that require a physical keycard to enter. This provides an extra layer of security and prevents any unauthorized access to parcels stored inside.
All these features make parcel lockers one of the most secure ways to receive packages.
Property managers can increase their ROI by offering this amenity to residents
Property managers looking to increase their return on investment can benefit from offering property amenities that potential tenants will find attractive.
Property management strategies like providing high-quality renters with a list of amenities can lead to resident satisfaction, increased property value and faster rental turnarounds.
Such perks could be anything from a well-maintained garden to putting in an in-house gym. Investing in property remains one of the most profitable long-term investments, and property managers should consider the addition of amenities as part of their wealth-building efforts.
Property managers can benefit from offering package & parcel delivery lockers as a convenient amenity to their residents. They provide tenants with secure, automated delivery solutions that are available 24/7. They also make it easier for property managers to manage package deliveries and keep track of who has received them.
24/7 Convenience for Residents
By using residential package lockers, tenants will be able to pick up packages at their convenience, eliminating the need for property managers to be available during specific delivery times.
Luxury apartment complexes benefit from package & parcel delivery lockers as their management system relieves front desk and building staff from package handling duties, allowing designated locker access for residents and streamlining communication any delivery company.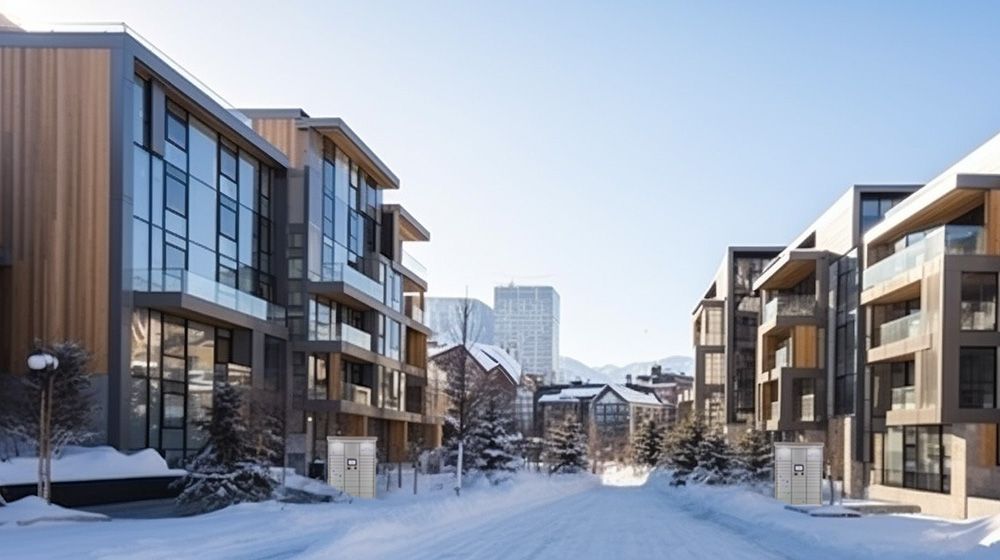 Additionally, a package locker solution can increase the security of package deliveries by keeping them out of sight and away from potential theft or vandalism.
Reducing the costs
The apartment package locker systems also provide a cost-effective solution to traditional delivery methods. By using parcel lockers, property managers will be able to reduce the amount of time spent managing package delivery and dealing with other administrative tasks. This can result in significant cost savings for both property managers and tenants alike.
Finally, a smart package management solution provide a great way to generate additional income for property managers. By charging tenants a fee for using the locker service, property managers can generate an additional income stream that can help offset the cost of offering package lockers as an amenity.
Parcel lockers are available 24/7, so residents can access them at their convenience
Parcel lockers are automated and available 24/7, making it easy and convenient for residents to access their packages. They come in a variety of sizes and feature occupancy sensors to reduce contact with the outside environment.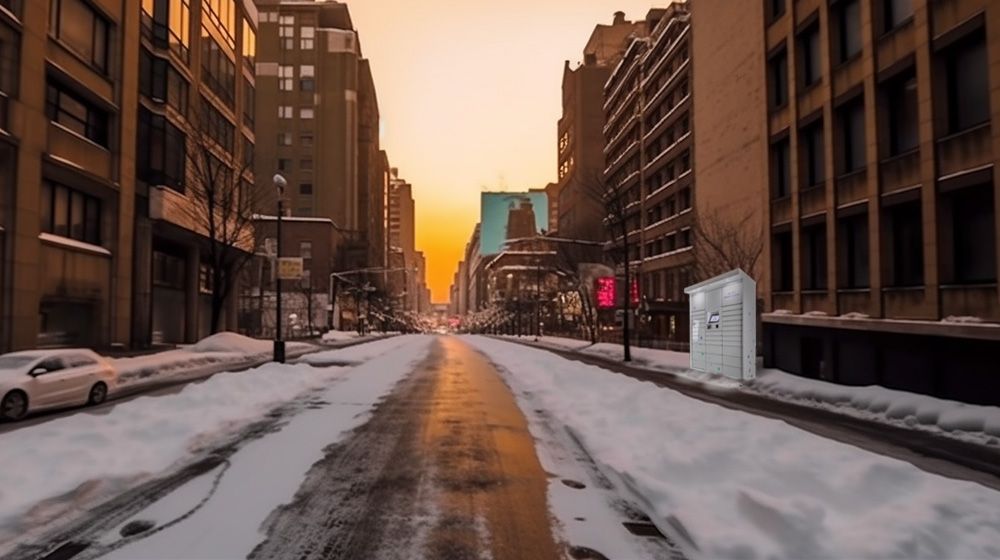 With automated technology, people have a much easier way to retrieve packages without having to wait for someone to be present. Whether it is day or night, parcel lockers offer a contactless way for residents to collect their items without disruption.
The apartment buildings package management systems can be highly beneficial for both tenants and building managers. For tenants, package lockers provide a secure and convenient way to receive packages without having to worry about missed deliveries or stolen parcels.
They also eliminate the need to wait at home for deliveries as they can easily collect their package at any time of the day, regardless of whether they are home or not.
For building managers, package lockers can help to reduce clutter in the lobbies and common areas. Additionally, by reducing the number of staff required for traditional package handling operations, these lockers can also save significant time and labor costs. Furthermore, parcel lockers are also cost-effective and easy to install, making them a great addition to any building.
Package lockers can offer tenants and buildings numerous benefits. By providing convenient, secure and cost-effective package handling solutions, they can help to streamline operations while also improving the tenant experience.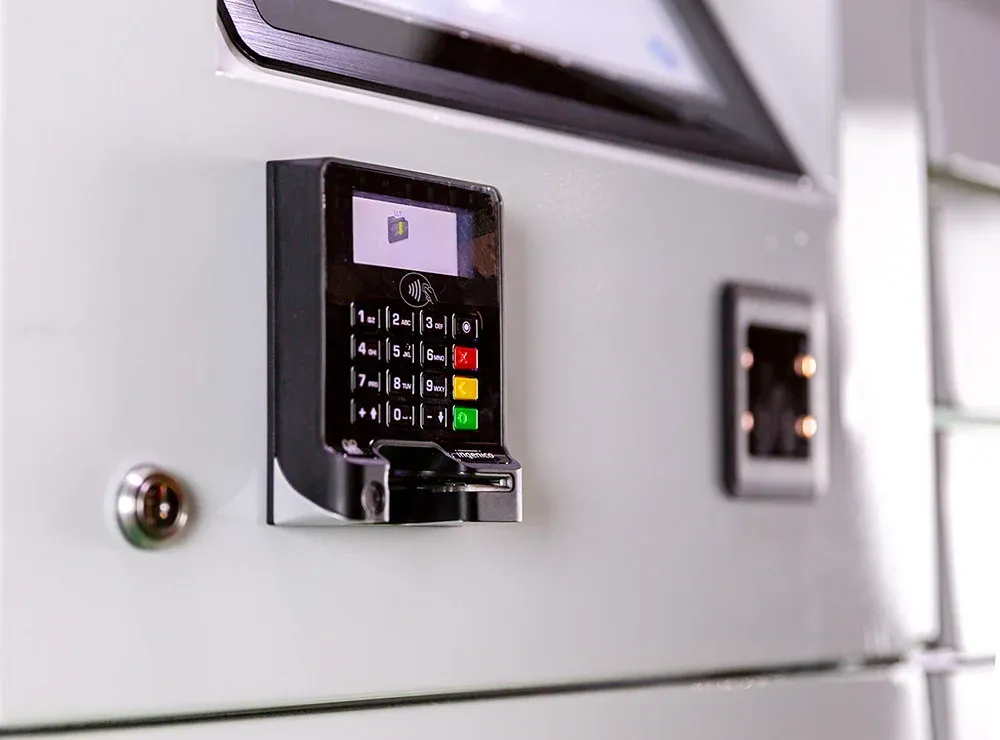 Customizable package lockers to fit any space indoor or outdoor
Secure indoor or outdoor package management systems from a reliable locker manufacturer are customizable and allow for branding so that it perfectly fits the look and feel of best package management solution for your indoor or outdoor package room space. You can find a detailed article on how to identify a reliable locker manufacturer.
In addition to convenience, these locker systems also meet the most stringent requirements and exceed expectations in terms of security.
Additional Revenue Opportunities
Having highly customizable multifamily package lockers offers numerous advantages. For one, they can be tailored to fit any size space and accommodate nearly any type of delivery. This makes them ideal for accommodating larger items that may not fit through the door of traditional mailboxes.
Additionally, these lockers are more secure than standard mailboxes, giving tenants the certainty that their packages will remain safe until they can pick them up.
Parcel lockers are well-suited for apartment buildings since they provide a secure location for packages to be dropped off at any time, even when tenants aren't home. This eliminates the need for tenants to have to worry about leaving packages on their doorstep or in a communal mailbox, making it convenient for them to receive their deliveries.
Furthermore, these lockers are also an excellent way to reduce package theft – as tenants will be able to easily access their packages without having to rely on others for delivery.
Having highly customizable parcel lockers also allows landlords and property owners to provide a unique amenity for their tenants that can add value and convenience. Offering this service, it will help attract potential renters and make the property a desirable place to live in.
These lockers offer landlords an additional way to generate revenue as they can either charge tenants for delivery or rent out space within the locker itself.
Summary
Property managers are increasingly turning to package lockers to manage their deliveries in apartment buildings. Parcel lockers provide a more convenient and secure way of receiving parcels, making it easier for tenants to track and pick up their packages.
They can be an effective way to reduce the amount of time property managers spend managing deliveries. By automating the process and providing secure access to parcels, managers can easily keep track of their tenants' deliveries without having to manually sign off on each package. This can reduce the need for someone to be present in the building during delivery hours.
Package lockers also help improve the overall security of an apartment building by preventing unauthorized access to packages. Since the lockers are only accessible through a secure system, tenants don't need to worry about someone else picking up their deliveries.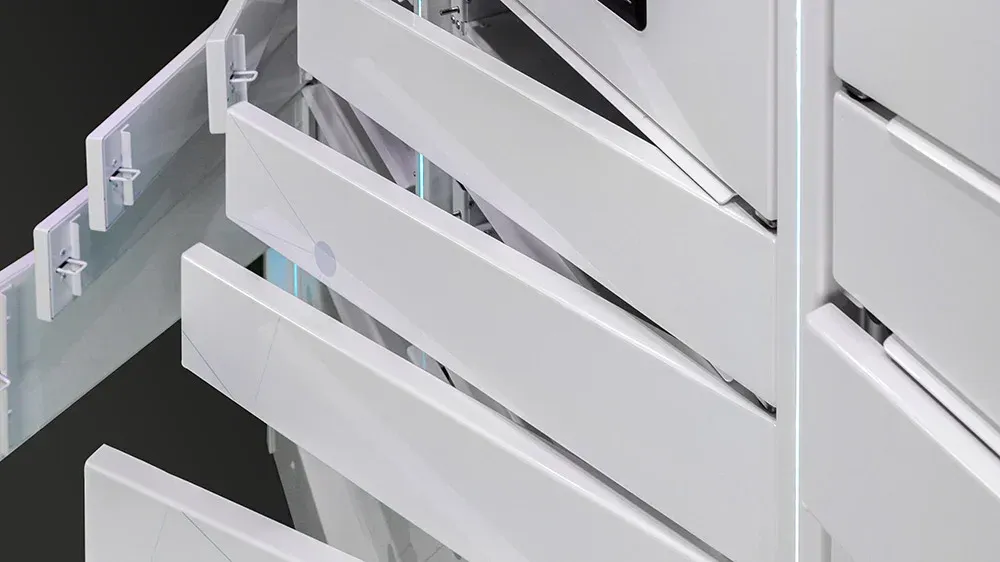 They are customizable to fit any size space, both indoor and outdoor, and offer additional security compared to traditional mailboxes. Offering this amenity can help attract potential renters while also generating revenue through charging delivery fees or renting out space within the locker itself.
A package locker system is a great way to increase the ROI of your property. By offering this amenity to residents, you are providing them with a secure and convenient place to store their packages.
Our parcel lockers are available 24/7 so that residents can access them at their convenience. We also offer customizable parcel locker designed to fit any space, indoor or outdoor. If you would like to find out more about our parcel locker solutions, please visit our website or contact us today.